About us
Star Accountancy and Computer Services (SACS) has specialised in providing computerised accounting solutions across all business sectors since 1991.

As an authorised reseller for Sage software products, we sell, install, support and provide training for all Sage products and related software.

We also provide complete Network & IT solutions. We supply, install, implement, design, configure and test all the necessary hardware and software that your business requires.

As we specialise in both accounting and computing, we have produced a range of our own point of sale software with complete stock control systems incorporated with Sage.

Read more >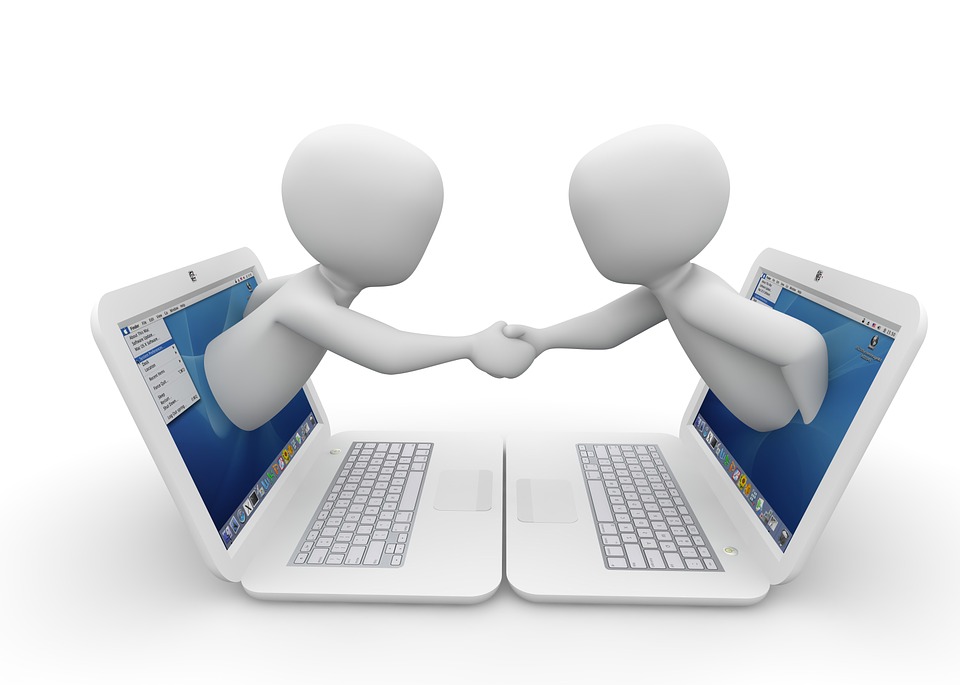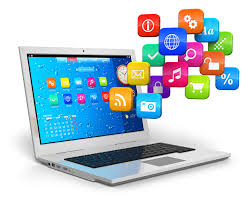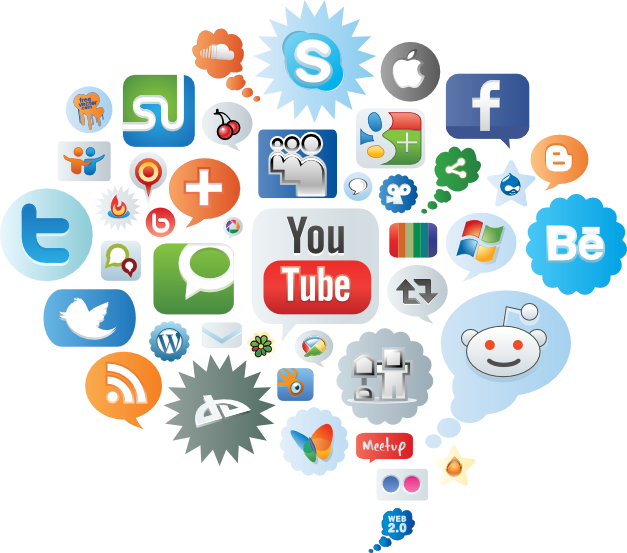 We spent over 6 months in the selection of our Epos system and chose SACSPos 2000 for its reliability and flexibility. Our staff like the Epos system, and more importantly trust the information within it and complaints have dropped by 90% - a measure of the improvement in levels of customer services
– Andrew Curtis
Managing director D2 Leisure Group